Pediatrics Sep 2020 DNB Solved Question Papers – Android App Course Content created by Experienced Mentor Team and Toppers. Pediatrics Sep 2020 DNB Solved Question Papers – Android App Only Course Highlights:
Ideal for EXAM- GOING PGs preparing for exit examinations.
Arranged in a reader-friendly bulleted format,  that is easy to retain and reproduce in exams.
Answers from authentic sources (Nelson, Textbook of piyush gupta, OP Ghai, Published Indian articles.)
Avoid the hassle of searching for answers to the various questions.
Get all answers in one place.
Android App Only
Attain insight to the art of writing answers in DNB theory exam.
Master the recent important topics to excel repeat questions.
Handy for last minute, quick revision.
Recent advances from latest articles and journals covered.
Will also help for higher examinations, such as FNB-SS CET, SR/Fellowship interviews.
Give your preparation an extra edge with ready-made notes!
online content no hard copy
Scholars also frequently bought the following together
Latest Products
Show all

Popular

Best rated
Choose category

All categories

Uncategorised

Anaesthesia

courses

Medicine Superspecialities

MRCS

Obstetrics gynecology NEET-SS DNB MS

Ophthalmology

Orthopaedics

Pediatrics

Surgery Superspecialities
Best seller
Join All India Free Prepgroups in Whatsapp, Telegram and Facebook for various specialities. Gain the skills and Confidence for your NEET-SS, DNB MD MS Exams.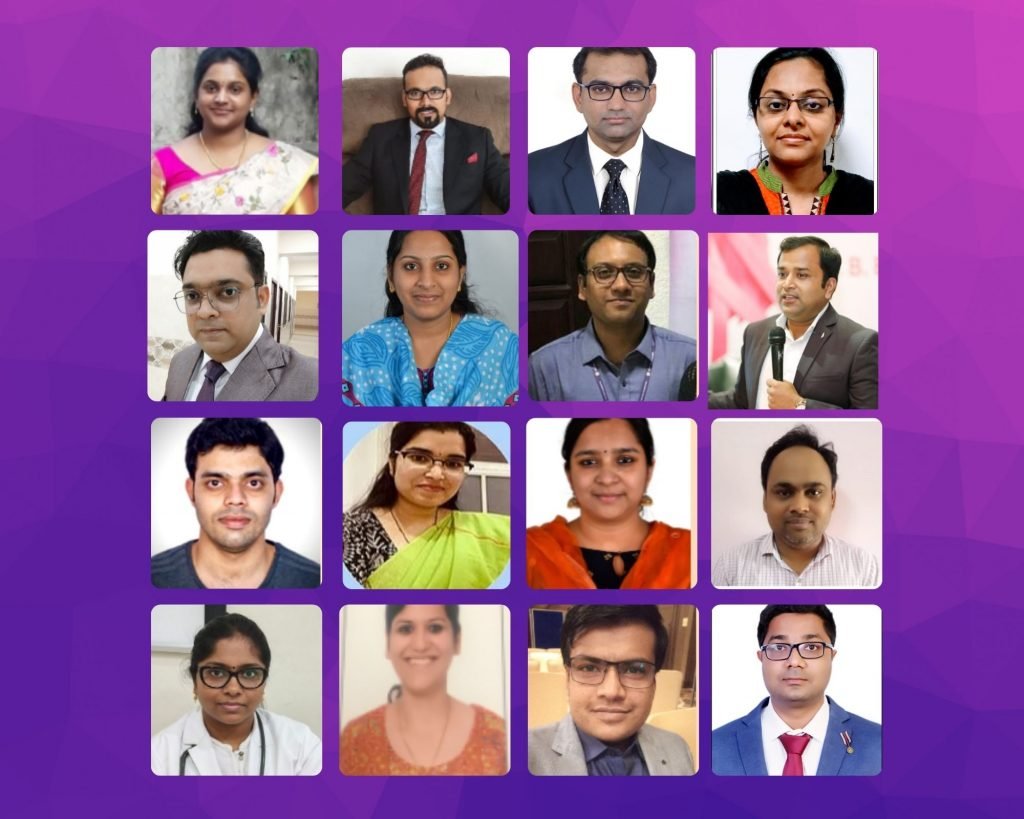 Providing targeted guidance and study material.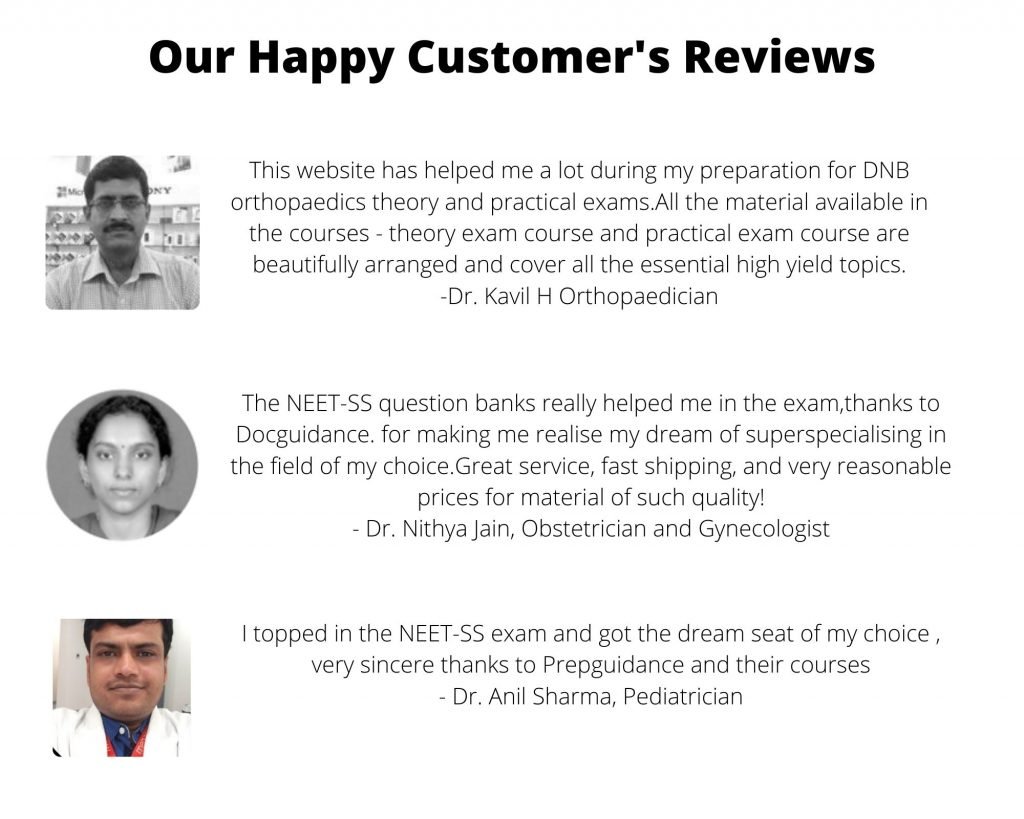 Pediatrics Sep 2020 DNB Solved Question Papers