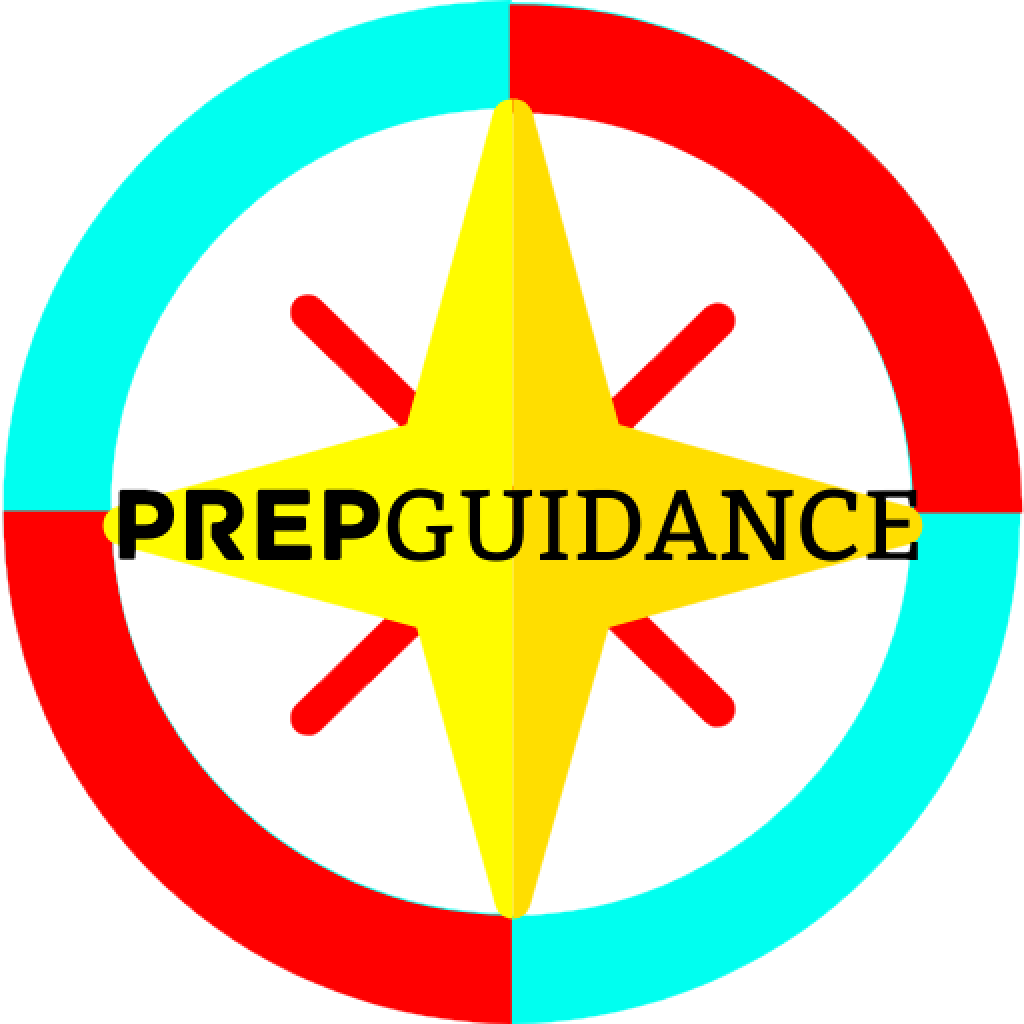 Best Resources and Materials
Books videos study material ebooks online courses guides solved question banks mcqs question papers
Looking for the Best guidance material
Latest Products
Show all

Popular

Best rated
Choose category

All categories

Uncategorised

Anaesthesia

courses

Medicine Superspecialities

MRCS

Obstetrics gynecology NEET-SS DNB MS

Ophthalmology

Orthopaedics

Pediatrics

Surgery Superspecialities
Choose category

All categories

Uncategorised

Anaesthesia

courses

Medicine Superspecialities

MRCS

Obstetrics gynecology NEET-SS DNB MS

Ophthalmology

Orthopaedics

Pediatrics

Surgery Superspecialities
Our happy member's reviews
Check what other think about Us
This website has helped me a lot during my preparation for DNB orthopaedics theory and practical exams.All the material available in the courses - theory exam course and practical exam course are beautifully arranged and cover all the essential high yield topics.

The NEET-SS question banks really helped me in the exam,thanks to Prepguidance. for making me realise my dream of superspecialising in the field of my choice.Great service, fast shipping, and very reasonable prices for material of such quality!

I topped in the NEET-SS exam and got the dream seat of my choice , very sincere thanks to Prepguidance and its courses

We use unique, custom-made notes and courses to give u the edge over others
Made by experts using well researched "PREPalgorithms" which help in memory and fast revision.
Latest content from standard textbooks
Designed to save you time and energy 
Set you on the right path to success
Don't waste Time, Use Prepguidance
Save a lot of money and time, get best resources
Looking for recommendations
Topics covered
Neet ss fnb fet MCh DM mock exam mcq question papers 
Prepguidance anaesthesiology medical oncology surgical obstetrics gynecology pediatrics critical care medicine neurology neurosurgery cardiology gastroenterology urology hepatology reproductive orthopedics superpseciality surgery genetics head neck plastic hand spine nephrology pulmonology hematology logy immunology rheumatology neonatology cardiothoracic endocrine vascular gynecological oncology