NEET-SS FNB FET DNB MD Anaesthesia Critical Care Medicine Online Courses
NEET-SS FNB FET Anaesthesia Critical Care Medicine Study Material
Question bank with answers for NEET-SS exam conducted by natboard for Critical care medicine and Anaesthesia superspecialities and subspecialities NEET SS Superspeciality exam based MCQs MCQs with answers Very helpful to get good rank Despatch in 48 to 72 working hours and tracking information updates henceforth in orders page
Question bank with answers for NEET-SS exam conducted by natboard for Anaesthesia Critical Care superspecialities and subspecialities.
NEET SS Superspeciality exam based MCQs with answers
Recalls

Very helpful to get good rank
DNB MD Anaesthesia Critical Care Medicine Study Material
Latest September 2020 solved questions updated on 7.10.2020
Get solved answers to the PAST 5 YEARS DNB Anaesthesia question paper INCLUDING LATEST DEC 2019 PAPERS
Included practical exam case notes and bonus material free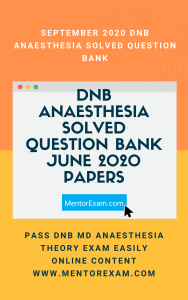 DNB ANAESTHESIA June 2020 (held in September) DNB THEORY Solved question papers
September 2020 solved questions updated
Android App Only
online content no hard copy
Join All India Free Prepgroups in Whatsapp, Telegram and Facebook for various specialities.  Gain the skills and Confidence for your NEET-SS, DNB MD MS Exams. Join Now!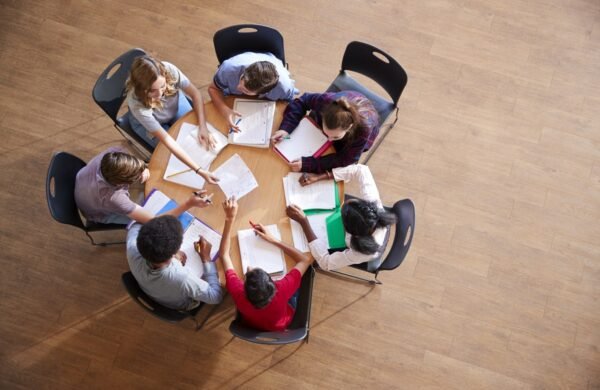 Join our Social media channels to get the latest updates
Looking for tutorials on how to use
Check tutorial sample course video
Our happy customer's reviews
Check what other think about Us
This website has helped me a lot during my preparation for DNB orthopaedics theory and practical exams.All the material available in the courses - theory exam course and practical exam course are beautifully arranged and cover all the essential high yield topics.

The NEET-SS question banks really helped me in the exam,thanks to Docguidance. for making me realise my dream of superspecialising in the field of my choice.Great service, fast shipping, and very reasonable prices for material of such quality!

I topped in the NEET-SS exam and got the dream seat of my choice , very sincere thanks to Prepguidance and their courses