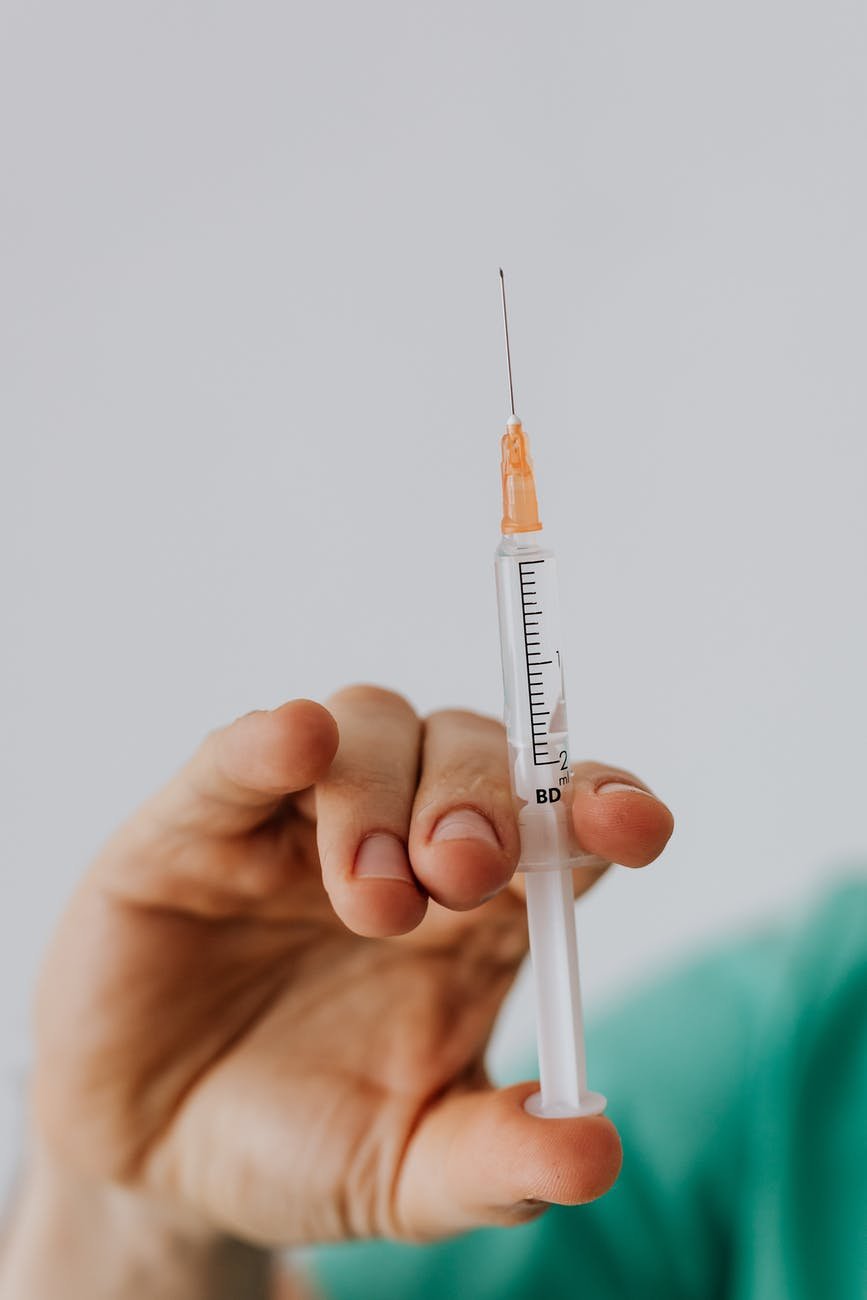 Best hospitals institutes for pain medicine fellowship anaesthesiology anaesthesia
Dr Anurag Agarwal -As new batches of MD Anesthesiology are getting passed, many of them would want to pursue further studies to compete in the futuristic world…
With the sole purpose of helping our future generations to make the informed choice of learning opportunities of Pain Medicine in India, a comprehensive list is given below…
Government Institutions-
1. PDCC- Pain Management, IMS, BHU, Varanasi, Duration- 1 year, in-house, linked with SRship, Oldest formal course in Pain Medicine, conceptualized n started by Prof. Virendra Rastogi, current course director- Dr Anil Paswan, Dr Nimisha Verma, Dr Rajeev Dubey
2. PDAF- Pain Medicine & Palliative Care, SGPGIMS, Lucknow, Duration- 2 years ( Only course of 2 years duration in India n perhaps in Major part of world), 4 seats per annum, Course Director- Prof. Anil Agarwal n his very competent team
3. DM- Pain Medicine, AIIMS- Rishikesh, Duration-3 year, the 'First' MCI recognized DM course in Pain Medicine in India and perhaps in the world..Course Director- Dr Ajit Kumar
4. Fellowship in Pain Medicine, AIIMS- Delhi, Duration- 1 yr, Course I/C- Prof Virendra K Mohan
5. PDF- Pain Medicine, 1 year, AIIMS Jodhpur, Course I/C- Dr Manoj Kamal
6. PDCC- Pain Medicine, 1 year, KGMU Lucknow, course director- Prof Sarita Singh
Non- government but University Approved courses-
1.MUHS affiliated centres for Felowship in Chronic Pain Medicine:
A. KEM Hospital, Mumbai ( Dr Shweta Salgaokar) – 2 seats
B. Ashirwad Intitute, Mumbai (Dr Lakshmi Vas)- 2 seats
C. Lilavati Hospital, Mumbai ( Dr DK Baheti, Dr Jitendra Jain)- 2 seats
D. BJ medical college & Sasoon Hospital, Pune ( Dr Madhuri Lokapure)- 2 seats..
2. PDF- Pain Medicine, Heritage Institute of Medical Scienses, Varanasi, Duration- 1 yr, Course Director- Prof Virendra Rastogi
3. Fellowship in Pain Medicine, D Y Patil University, Mumbai, Duration- 1 yr, course director- Dr RPS Gehdoo and Dr Sidhartha Verma.
4. PDCC- Pain Medicine, Bharti Vidyapeeth & Medical College, Pune, Duration- 1 yr, Course Director- Dr Uttam Sidhaiya n Dr Sarita
ISSP Society approved fellowship courses-
1. FIAPM- by Indian Society for Study of Pain (ISSP), Duration- 1 yr, Location-
a. Kolkata- Dr Gautam Das,
b. Mumbai- under Dr Kailash Kothari,
c. Hyderabad- under Dr Muralidhar Joshi,
d. Delhi- under Dr Ashu Jain,
e. Hyderabad, Atlas Pain Centre under
Dr P Vijayanand and Dr Senthil Kumar

f. Kolkata- Kolkata Pain Clinic- under Dr Krishna Poddar
g. Mysore- JSS Medical college under Dr Pratibha Matche
final exit exam is conducted by ISSP…
For more information regarding formal courses in Pain Medicine please visit www.ispc.in
Best hospitals institutes for pain medicine fellowship anaesthesiology anaesthesia
Best wishes..
Dr Anurag Agarwal, MD, PDCC- Pain Medicine (BHU),
Pain Physician & Associate Professor
Dr Ram Manohar Lohia Institute of Medical Sciences, Lucknow
FB- Painfree India/ Dr Anurag Agarwal
Subscribe for fellowship offers
subscribe for updates of your choice register
Contact for posting fellowship offers prepguidance.com@gmail.com
Prepguidance Forum for exam and question papers mcq discussion
Post job and fellowship offers
Subscribe to your necessary chosen updates