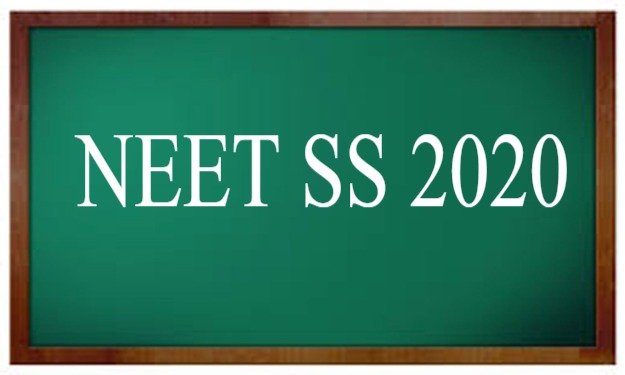 NEET – SS 2020 15th September 2020
NATIONAL BOARD OF EXAMINATIONS
NEW DELHI
Dated: 4
th July 2020
NOTICE
****
Subject: Schedule of Forthcoming NBE Examinations – Regarding
1. The Schedule for the first phase of DNB Practical exam, December 2019 session
from 14th July to 27th August 2020 has been announced vide NBE Notice dated 3rd
July 2020. Schedule for the remaining specialties shall be notified in due course.
2. NBE shall be conducting the following examinations as per the calendar mentioned
below, until any further updates:
Name of the Examination Date of Examination*
FMGE – June 2020 Session 31st August 2020
NEET – SS 2020 15th September 2020
DNB Final Theory Examination – June 2020 Session 24th, 25th 26th and 27th
September 2020
Fellowship Entrance Test (FET) 2020 11th October 2020
*Provisional
3. The Information Bulletins and the Application forms for above mentioned examinations
shall be published on NBE website www.natboard.edu.in in due course.
NBE